News
Sheriff's Office Seeks 2 On Outstanding Warrants
Wednesday, May 24th 2023, 12:06 PM EDT
The Broome County Sheriff's Office is seeking two people wanted on outstanding warrants and says they may be traveling together.
The office is looking for Patrick Oliver and Rosalie Jachimowicz.
Oliver is wanted for Violation of Probation for  Criminal Possession of a Weapon in the 2nd degree. He was last known to frequent the Moeller Street area of the City of Binghamton.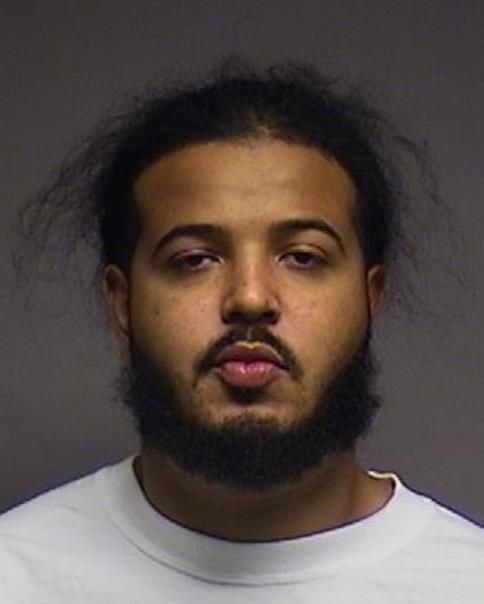 Jachimowicz may be traveling with Oliver. She's wanted for Tampering With Physical Evidence and was last known to frequent the Spruce Street area.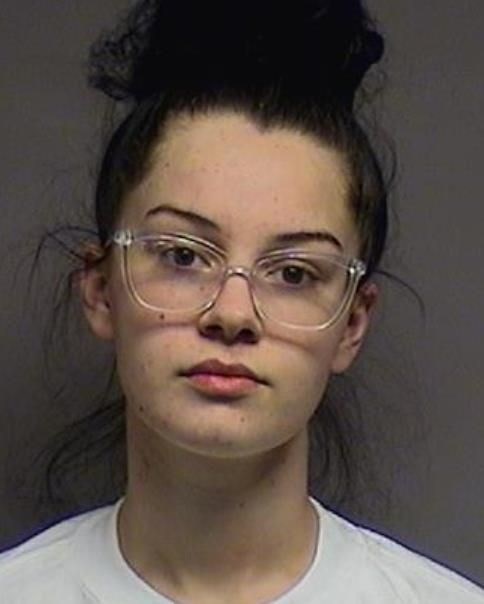 Anyone with information on either Oliver or Jachimowicz's location is asked to contact the sheriff's office.