Sport
Windsor Senior QB to Play for New Haven
Following a standout junior season, Windsor's senior quarterback has made his decision on where he'll be playing next season. 
Ethan Reed has signed his National Letter of Intent to play football for New Haven University in Connecticut. Reed is a 3 sport athlete for the Black Knights competing in football, basketball and baseball. Last season Reed rushed for 12 touchdowns, threw for 16 while only throwing a single interception. He earned All-Division Honors, was named to the Elite 24 All-Star Team and was 3rd-Team All-State. 
"Having the opportunity to finally find a school that was the right fit for me is definitely a sigh of relief ," says Reed. "With everything going it was really a hard struggle to find the right school to go to. Finding the visits and opportunity to find the college and coaches and everything I was looking for. I found it and I'm so grateful."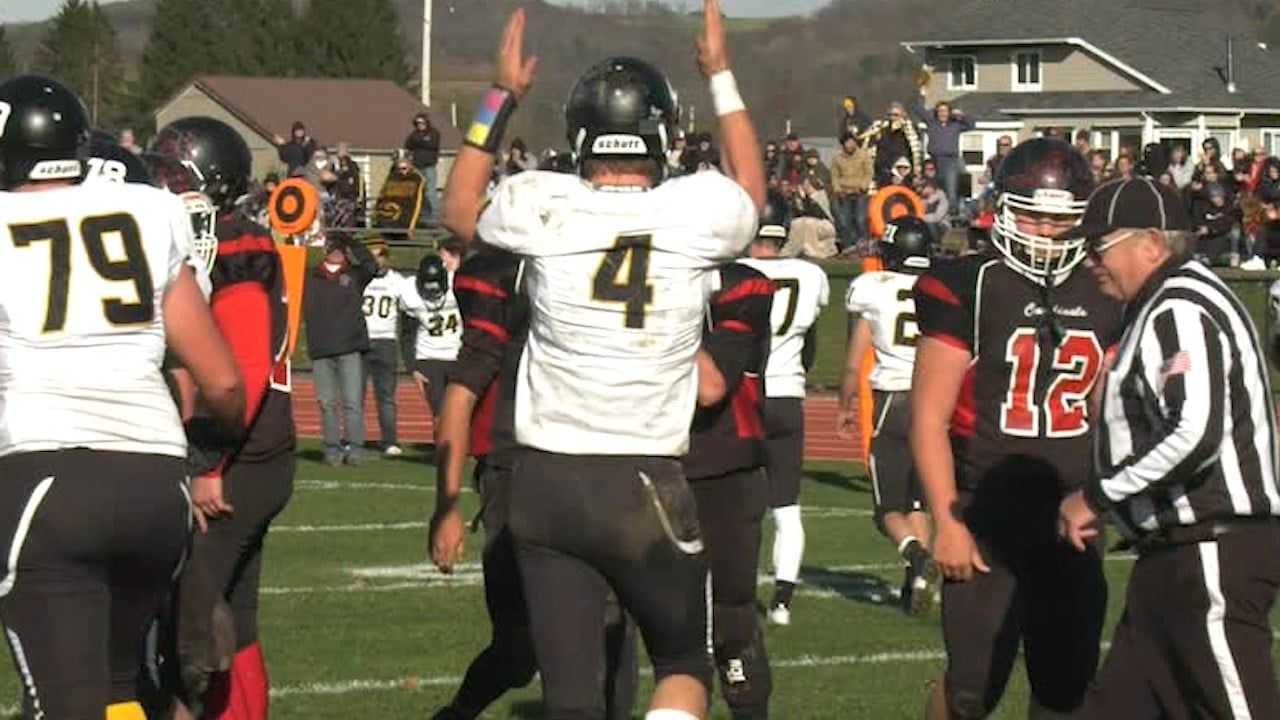 Reed will be studying Criminology along with Homeland and National Security at New Haven. He hopes to one day work for the National Security Agency.