Sport
Binghamton could potentially lose professional baseball, thanks to MLB Commissioner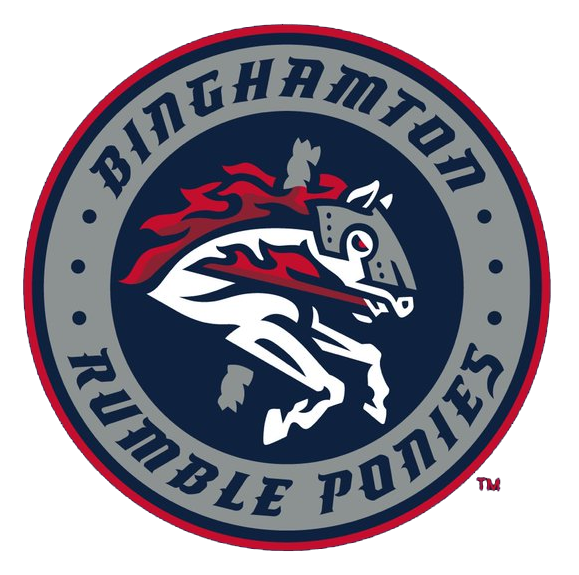 In a proposal from MLB Commissioner Rob Manfred, and in the lead article written by Bill Madden at the New York Daily News, Major League Baseball is looking to reduce its number of Minor League Teams by 42 teams, or 26%, and this could, in turn, affect the Binghamton Rumble Ponies.
Most of the team would be coming from the MiLBs Short-Season (SS) Leagues in the New York-Penn, Appalachian, Northwest and Pioneer leagues. 
Specific to the Mets Organization and Binghamton, one team that would be affected is the Brooklyn Cyclones. If this proposal is to be approved, a direct threat to the Binghamton Rumble Ponies would be that the New York Mets Double-A affiliate would be moved to Brooklyn on account that they have had higher grossing numbers in recent seasons. 
Another immediate reason for SS Leagues to be removed is for the moving of the MLB Draft to take place in August, instead of June. The whole purpose of SS Leagues is for the newly drafted players to immediately get into workouts and games with their new clubs considering SS Leagues only run from July to September.
FOX 40 did reach out to Rumble Ponies Owner John Hughes to get his reaction, in which he responded with "This is just a proposal, so there is nothing to worry about or fear now or anytime soon."
There is an MLB Owners meeting taking place next week in Arlington, Texas where this will be a big topic of conversation for the league and its teams.
More information will come after the meeting takes place.
To see the article from the New York Daily News, click here.