Weather Maps / Video
Brought to you by: Miller Auto Team - View our inventory of Honda, Hyundai and Preowned Vehicles. Come and see how Miller makes it easy!
| | |
| --- | --- |
| Tune in 7 days a week for the latest forecast. View the latest report here: | |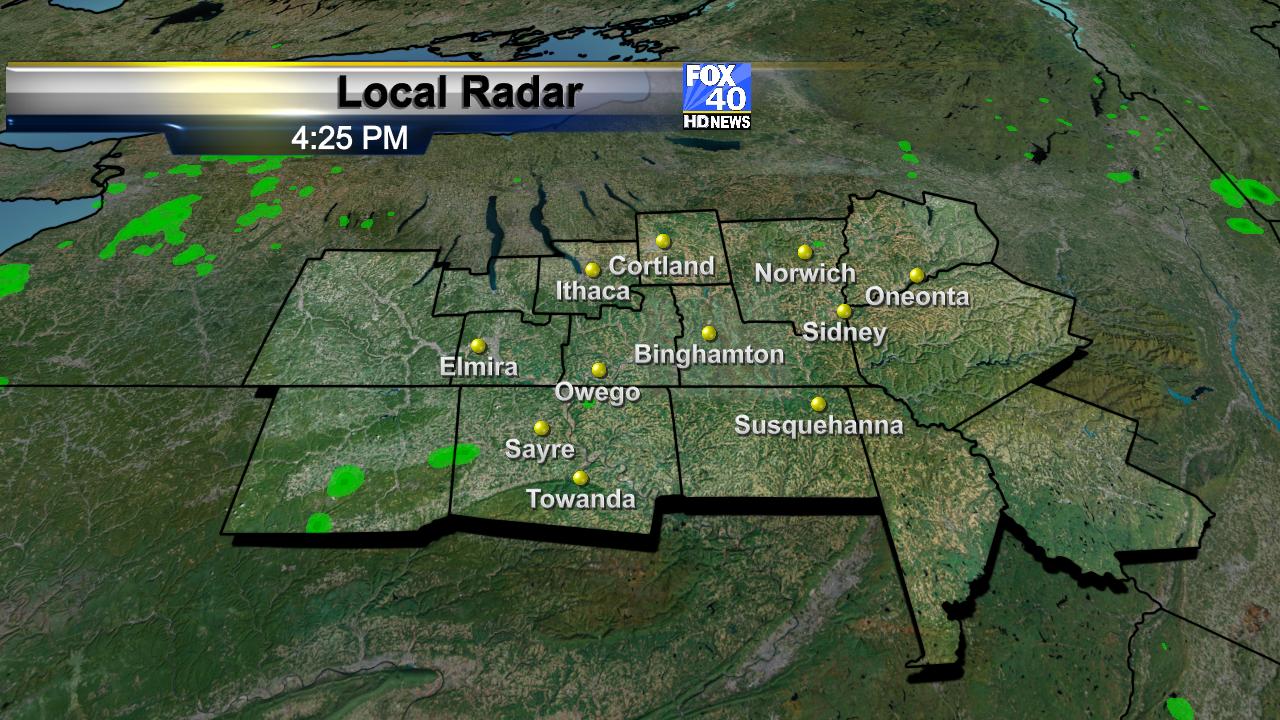 What's it look and feel like outside right now?
This image shows you the current temperature, humidity, winds and gives you a 3 day forecast as well.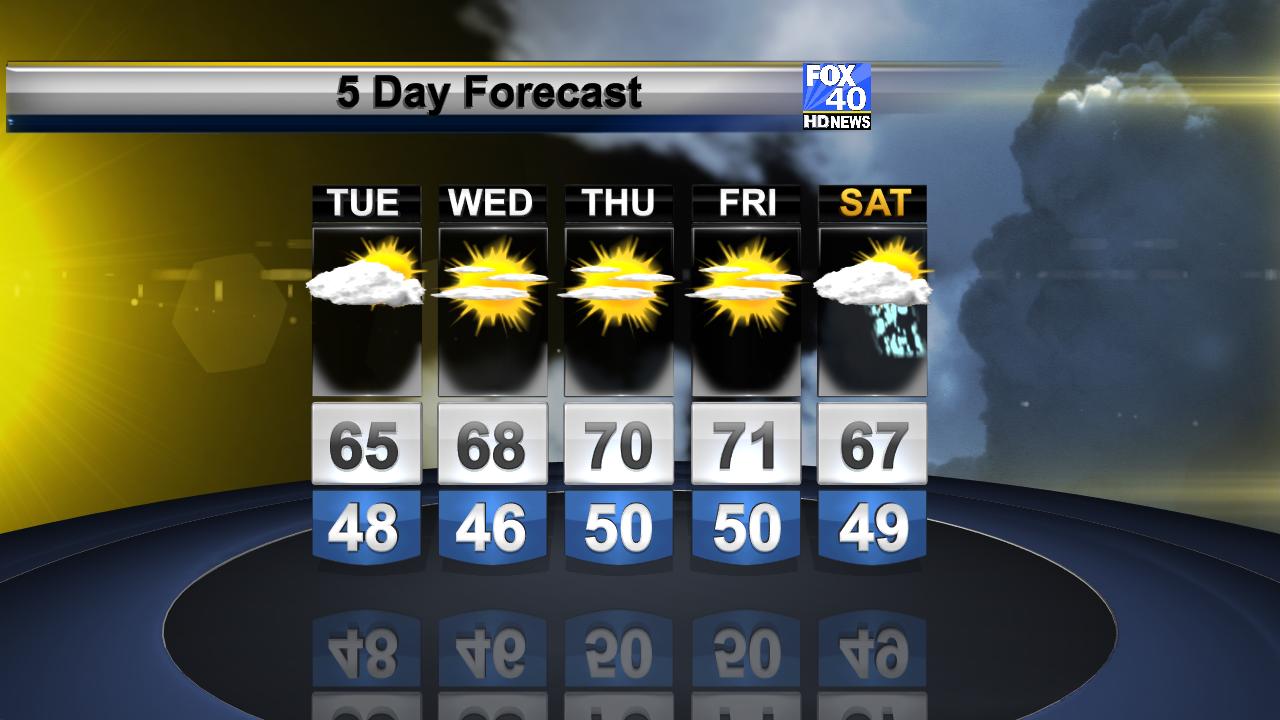 5-Day Forecast

Making plans for weekend? Need to know how to plan the rest of your week?
To the left you will find the current 5-day forecast.
Image is updated twice a day.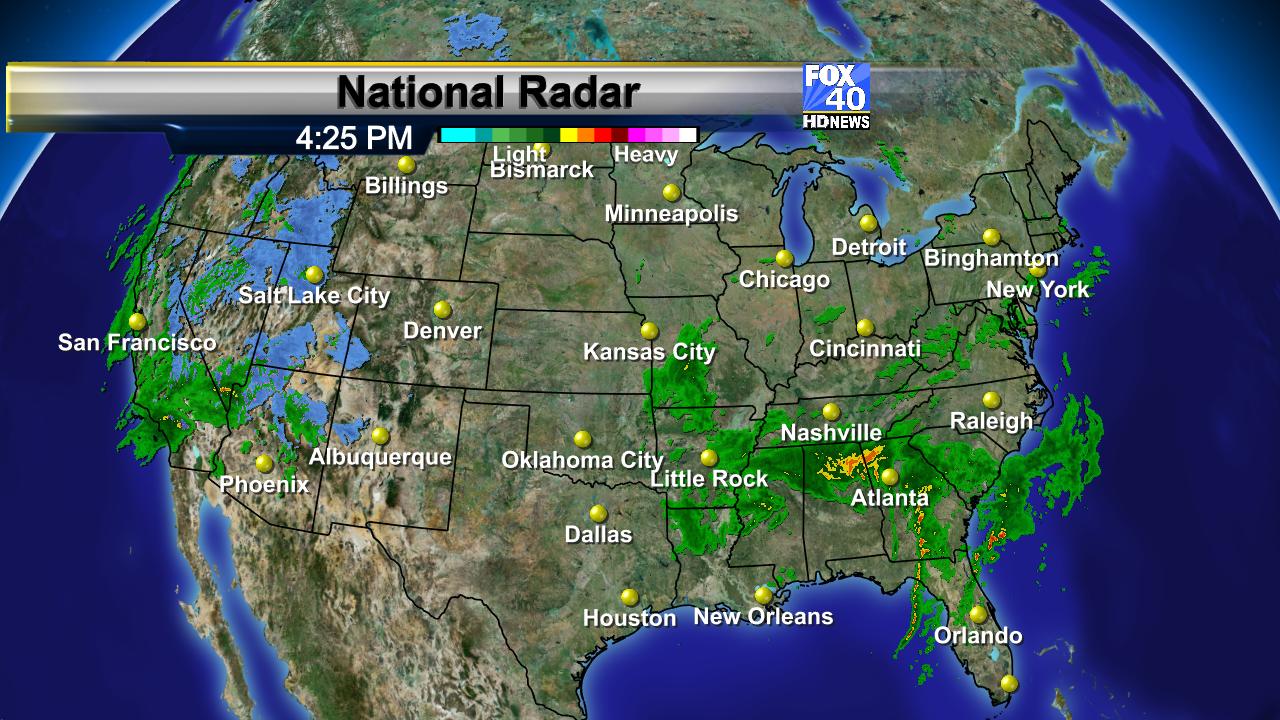 National Radar

Traveling or just curious what's going on across the country?
To the right you will find the current national radar.
Refresh Image
Image is updated every five minutes.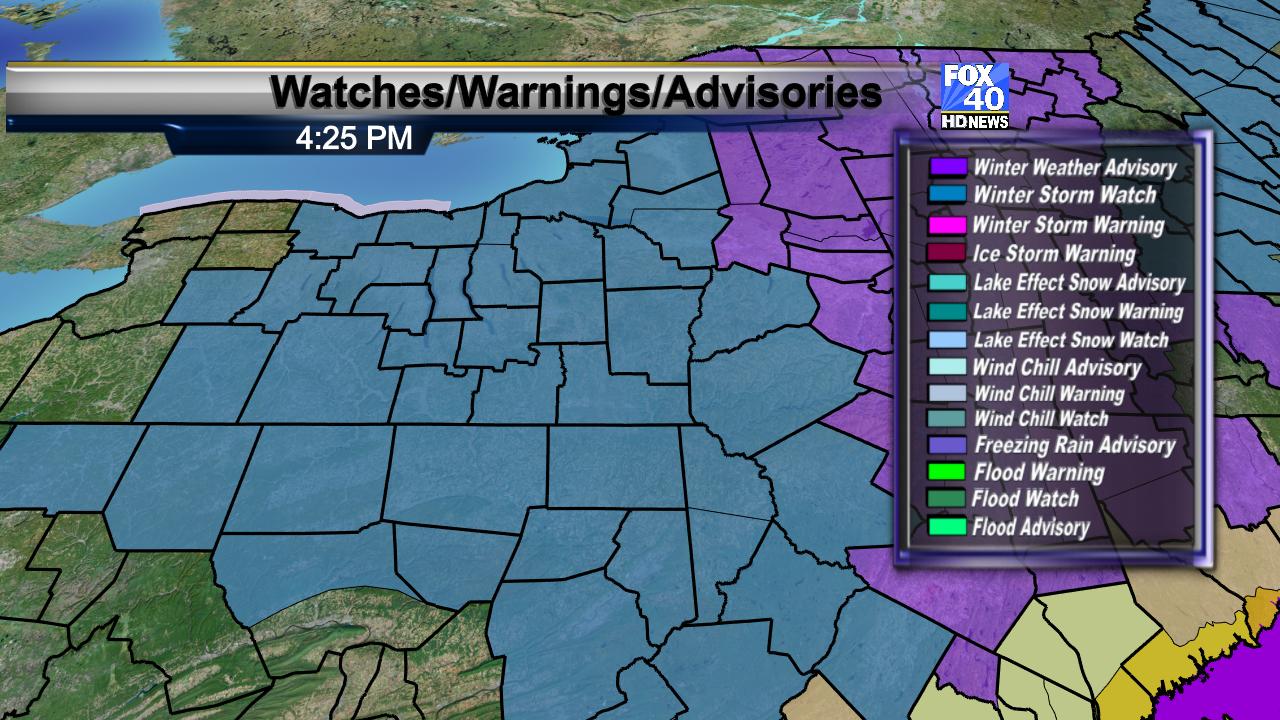 Current Watches and Warnings

Stay in the know with the latest watches and warnings -
To the left you will find any current watches and warnings when applicable.
Image is updated every five minutes.
To view a slide simply click on the image below.
Local Features
United Way Campaign
Building a Stronger Community!
United Way of Broome County raises funds from the community each year to fund specific programs that help thousands of people right here in Broome County. Click here for more information and a list of some contributing members.
House Calls
Need help around the house?
Click here to browse through a directory of Greater Binghamton professionals ready to help you out with all your home improvement needs.
Contests
Big League Challenge
"America's Game" is in full swing!
This is THE contest to test your baseball knowledge by predicting the winning teams for the games played every Saturday and Sunday throughout the regular season. Sign up now and play every week and you could win one of our valuable prizes.
The Links at FOX 40
Think you know golf?
It's a new year and we have over $10,000 in prizes to give away. All you need to do is tell us which local course and hole is being shown. Sounds easy right? Then give it a try Simply submit your answer and you could win one of our many weekly and/or grand prizes.
Checkered Flag Challenge
It's time to put the pedal to the metal!
Go up against other auto racing fanatics (both locally and nationally) by selecting and cheering for your favorite drivers that you think will finish in the top 10 positions for the next race. Login via Facebook, our site or play on your smartphone. Start playing today for your chance to win.
WICZ Weather Team