Dick's Open week is here; 4 qualify at The Links
Posted:
Updated:
Today marked the official start of the Dick's Sporting Goods Open week here in the southern tier. The final qualifying round took place today at The Links at Hiawatha Landing, where over 35 players took the course to try and qualify for this years Dick's Sporting Goods Open. There were some familiar faces in this years qualifier including En-Joe Golf Course pro Michael Deuel, who competed as it was his first year of eligibility for the Champions Tour.
Other contenders at this years qualifier included Syracuse native Jim Roy, who had previously been apart of the Champions Tour in 2010, Jerry Haas, younger brother of 18-time PGA Tour Champions winner, and former B.C Open (1981) winner, Jay Haas, and 2002 B.C Open winner Spike McRoy.
Four players in the field today were able to qualify for the tournament this weekend. The four qualifiers were Doug Barron (-6), Gavin Coles (-6), Brian Cooper (-6), and Roger Rowland (-5).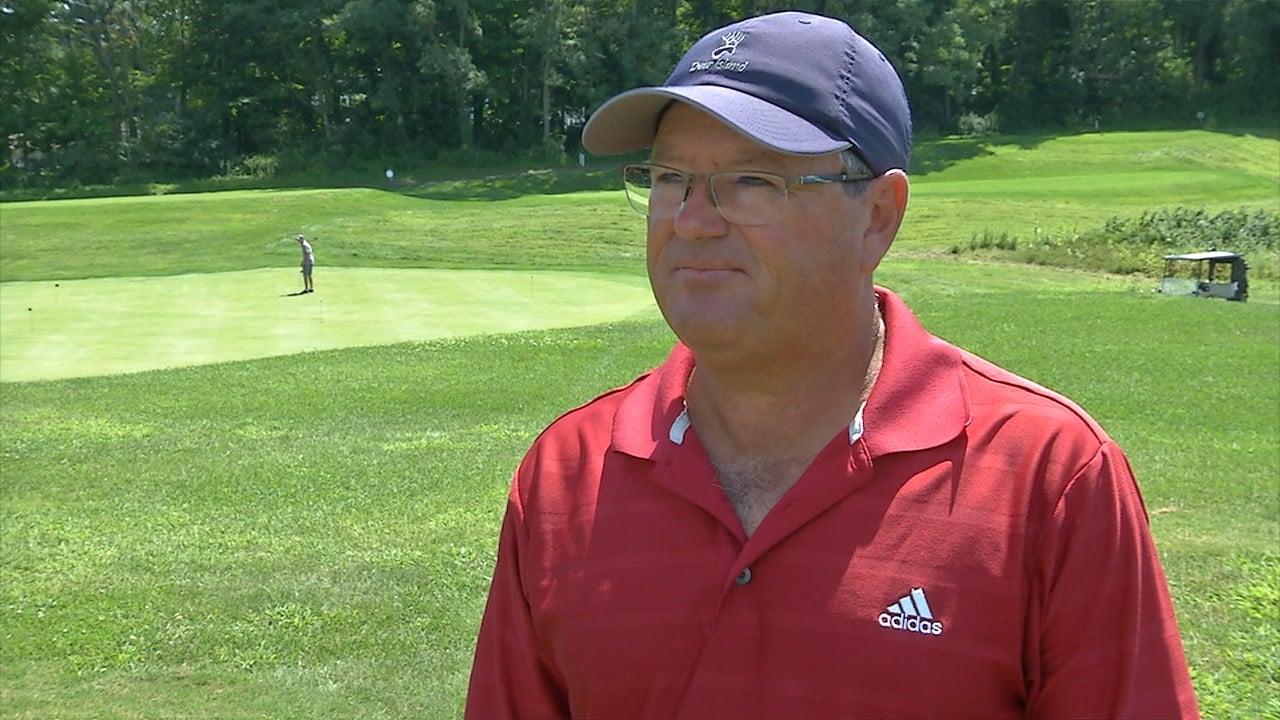 When asked about his time at En-Joie, Coles was very reminiscent of his times playing in Endicott at the B.C Open.
"I felt like it was a really nice course, I wouldn't mind playing again." Says 2019 Dicks Sporing Goods Open qualifier Gavin Coles. "It would be nice to go out and rub shoulders with some of the best players on the Champions Tour, and see how good they still are." "This is the first time I played in this qualifier, but I played the B.C Open a long time ago, and having just turned 50 last October, this is the first time I've played a few of these (Champions Tour qualifiers)."
Barron, Coles, Cooper, and Rowland will join the official field, starting this Friday at En-Joie.
For more information on the Dick's Sporting Goods Open, visit their website at dsgopen.com