Winter Weather ADVISORY in effect for:
Vestal Man Found Guilty Of Rape
Posted:
Updated:
BINGHAMTON, N.Y. -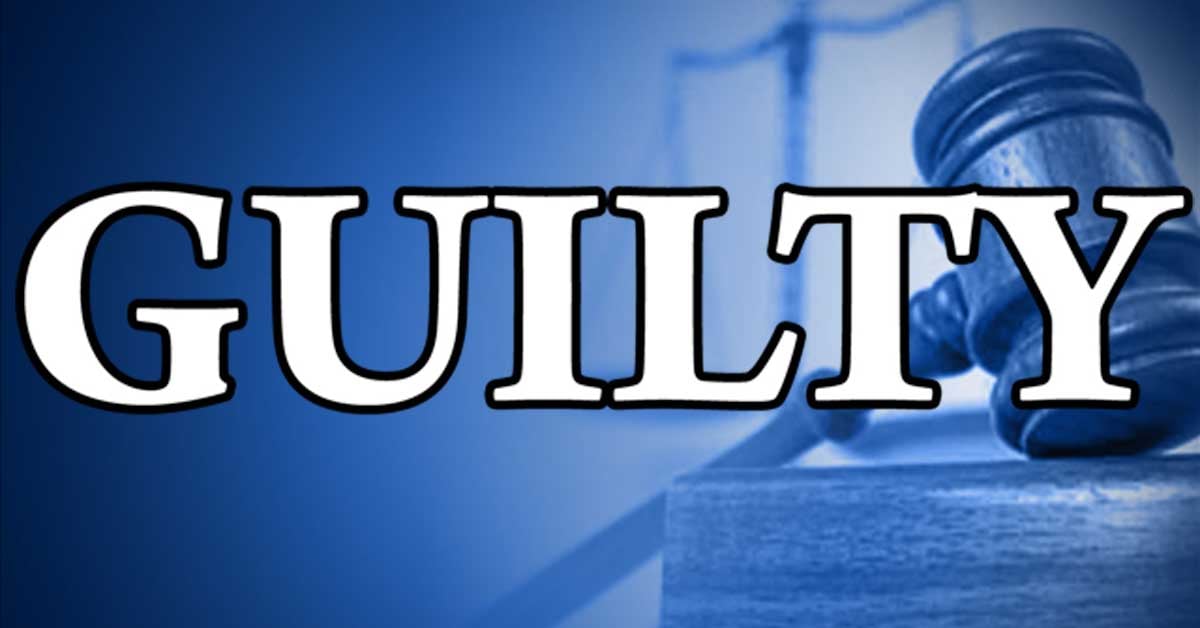 A Broome County Jury found Prince O. Njoku, of Vestal, guilty today of Rape, in the first degree, a Class B Felony.
At trial, Deputy Chief Assistant District Attorney Stephanie Milks proved, Njoku, in September 2018, did engage in sexual intercourse with a 20-year-old female, who was incapable of consent by reason of being physically helpless.
No arrest or charges were filed in the case until Milks presented the case directly to a Grand Jury, in February.
Sentencing is scheduled for September 13, 2019; Njoku faces up to 25 years in prison.