News
Owego Apalachin Mascot and Logos Unveiled
Monday, November 13th 2023, 3:08 PM EST
The Owego Apalachin Central School District is flying high after unveiling some of the images with the new River Hawks mascot.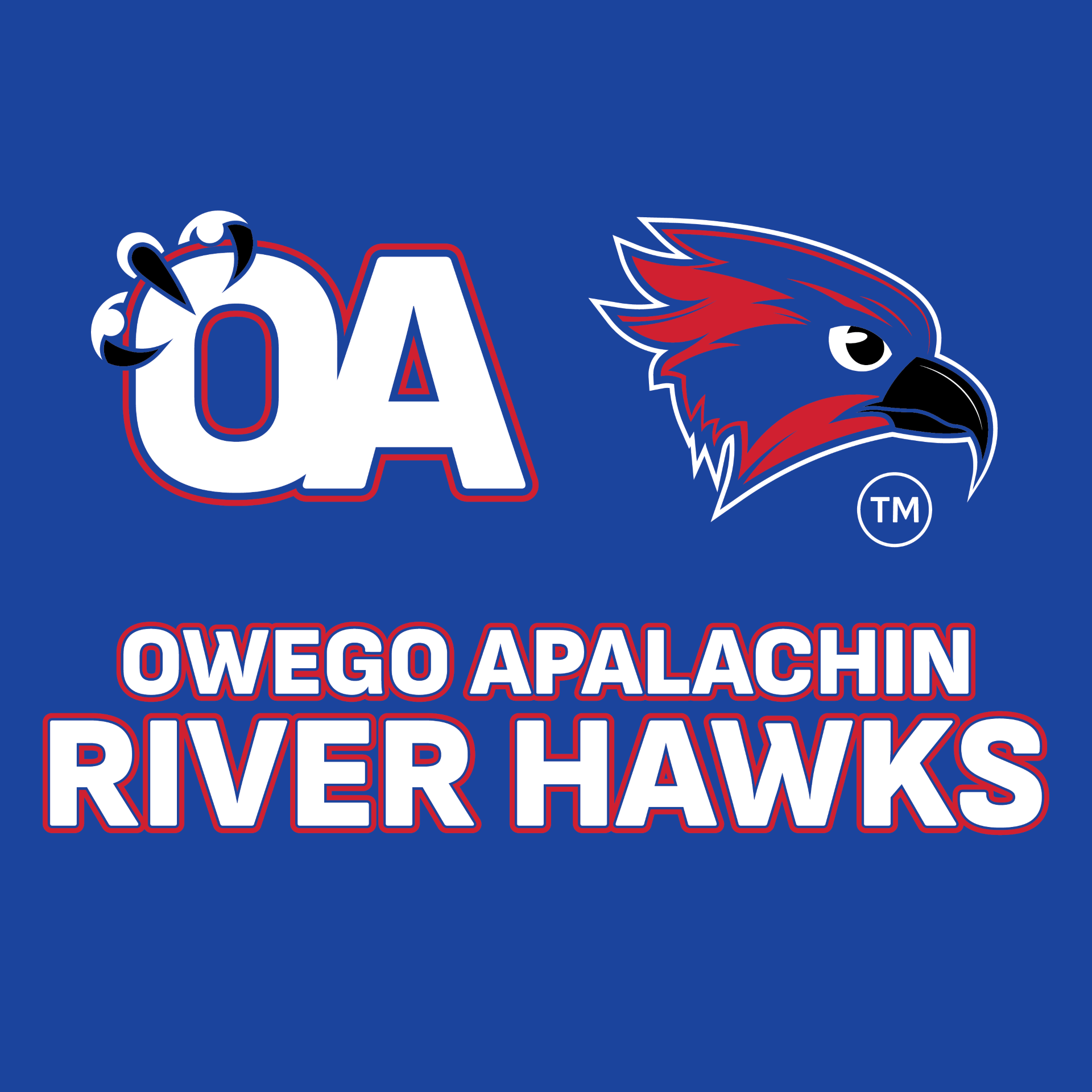 The logo is that of an osprey, with red and blue accentuating the bird's head. These colors are the district's traditional colors and the design works so that the red and blue colors used in the logo copy the markings found on an osprey in the wild.
The design was created by an Owego Free Academy graduate. Additional images are still being designed and will be released at a later time.