FATAL FIRE: One Dead, Eleven Displaced In Glenwood Ave Apartment Fire
Posted:
Updated:
BINGHAMTON, N.Y. -
One person is dead and 11 others displaced after a Sunday morning fire at a Glenwood Ave apartment building. City of Binghamton fire officials say the resident who lost their life lived on the 2nd floor of 89 Glenwood Ave. That's where the fire started.
The identity of the deceased is not being released at this time.
The Binghamton Fire Department was dispatched to Glenwood Ave around 7:30 am on Sunday.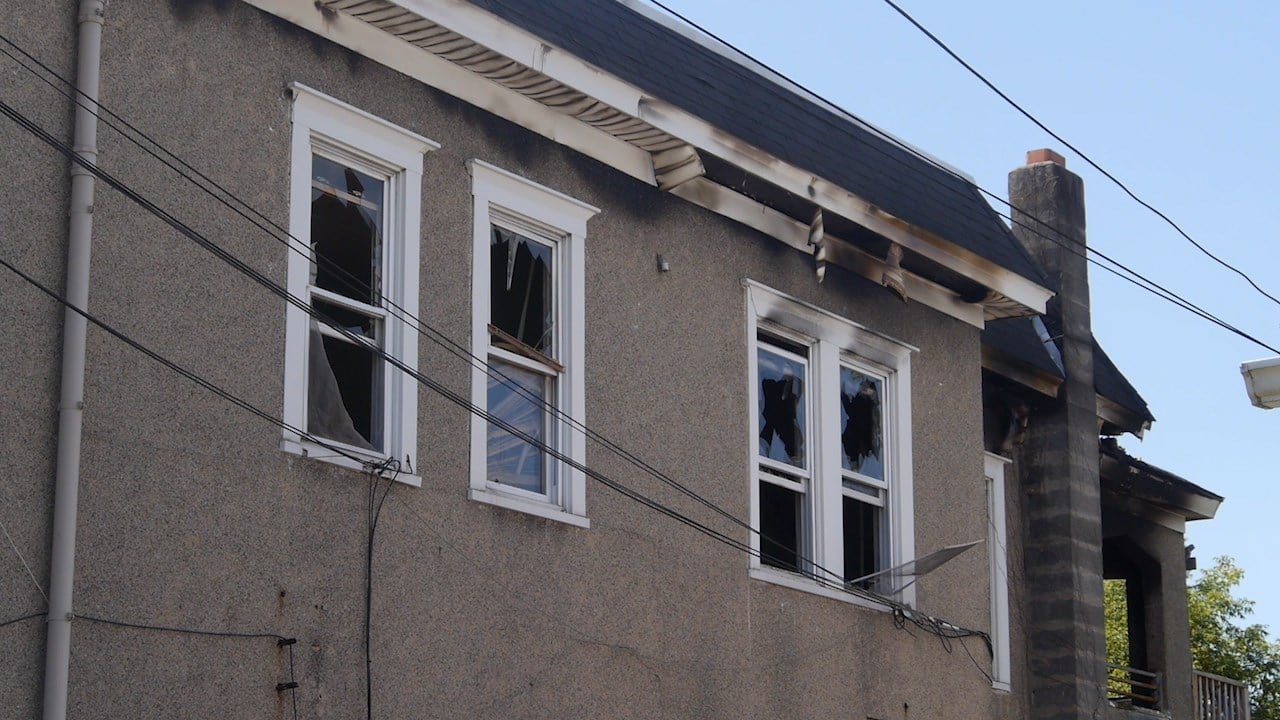 Lieutenant Robert Gaffney says there were three apartments on the first floor of the building, with the second floor set up in more of a "boarding house style." He says he believes there were about five bedrooms off of a common living area and kitchen on the second floor.
Gaffney says the cause of the fire is under investigation and the fire department has placed the building under temporary condemnation while they determine the extent of the damage and whether or not it will be inhabitable again.
A Binghamton fire fighter was injured while inside the building on Sunday. Gaffney says the fire fighter suffered minor injuries to his knee when he got tangled in some debris inside the building. He has been treated and released from the hospital and is back on the job.
The Red Cross responded to the scene and is assisting the displaced residents with housing, food, and other needs.