"Field of Dreams" Underway for Seton Catholic Central
Posted:
Updated:
BINGHAMTON, N.Y. -
Construction is underway at Seton Catholic Central on the school's brand new synthetic turf field.
The project which was just a dream in 1999, started to become more of a reality in 2016 according to Dr. Elizabeth Carter, Catholic Schools of Broome County President.
"We first started looking at what the costs would be and engaging with different companies that make turf fields and found one we were happy with, talking with them about what can we do to start off the process, so last year we were able to get preliminary work started which set us up for this step this year" says, Carter.
Seton Catholic was able to put step two into motion after two anonymous donations totaling nearly $1 million.
The full cost for the stadium is roughly $1.1 million for the field and fencing according to the school, and so far donors have raised $945,000.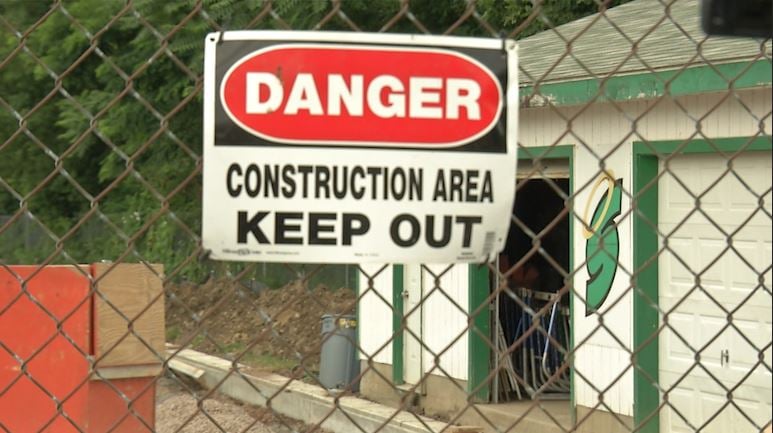 Carter says, "It's really so amazing just every day coming into work and seeing the progress that's being made and to know on August 14th we're actually going to have this turf field, this long-awaited turf field and what's really exciting about it is for our students".
Chris Sinicki, Athletic Director at Seton Catholic says, "We are doing a game changer literally and figuratively, not having turf really limited what we could do out here for PE class and our sports teams, mother nature never cooperated and with the snow in March and April, even when the snow melts it's still wet and soggy, so it was inconvenient for our athletes".
Sinicki says, " We would have to rent other facilities, going 20 minutes to BC United soccer complex or go play games at the Greater Binghamton Sports Complex in Johnson City".
"To be able to walk out of your school and your campus and practice here, finish here, no lag time of kids trying to get from point A to point B, they're going to be more focused and out of season we have our own facility and complex for kids to train out of season" says, Sinicki.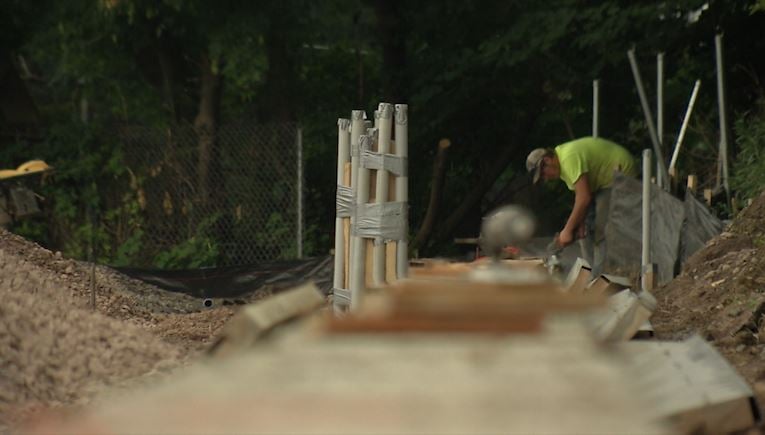 Catholic Schools of Broome County will be hosting a dedication ceremony on September 15th of this year in honor of John G. Dowd.
Dowd had been one of the Catholic Schools of Broome Counties biggest supporters, bringing back Seton's lacrosse program in 2005, a program which has produced collegiate All-American's like 3-time All American Joe Slavik who played his collegiate career at Division III powerhouse SUNY Cortland.
Dowd was also the founder of the Don Hengel Memorial Golf Tournament which has raised over a million dollars for the schools, Dowd who has since passed did not know about the dedication of the John G. Dowd "Field of Dreams".