State Police Investigate the Death of Infant Girl in Tioga County
Posted:
Updated:
TIOGA COUNTY, N.Y. -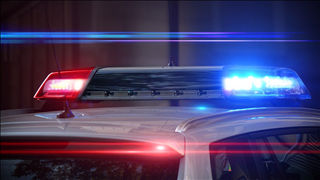 The New York State Police are investigating the death of an eight-month-old girl in Tioga County. A subject is currently in custody.
This is a developing story. We will have more details soon.