Couple Arrested After Leaving Baby Unattended
Posted:
Updated:
OSWEGO COUNTY, N.Y. -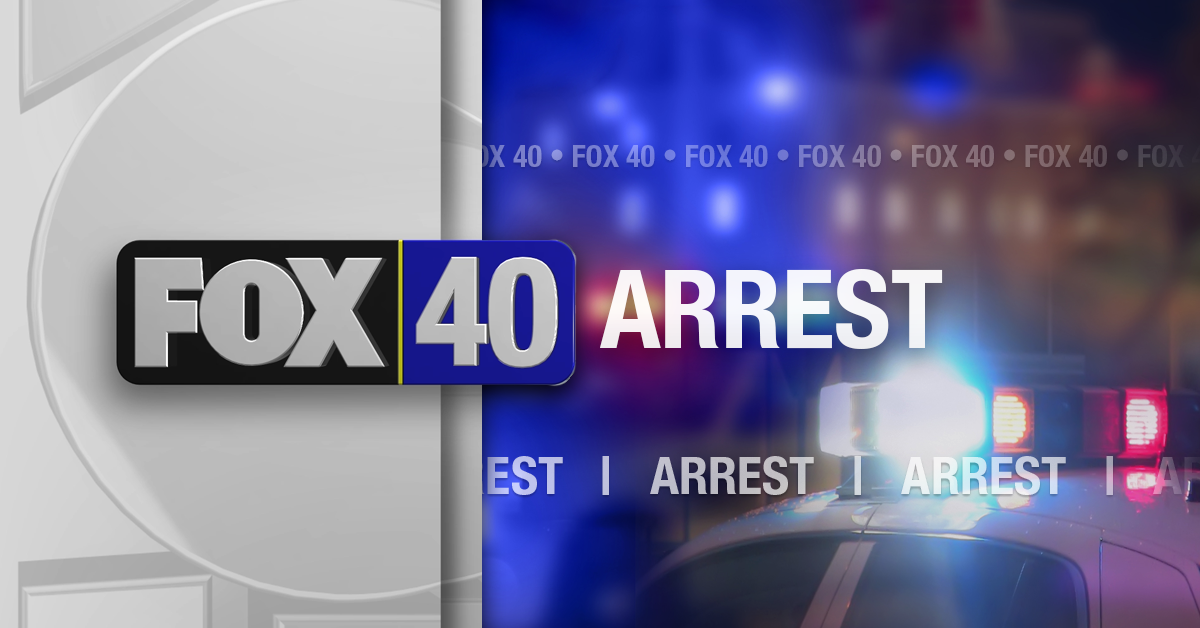 New York State Police arrested an Oswego couple in the town of Cicero for leaving a six-month-old baby unattended in a car this morning.
Surveillance video shows Travis C. LePage (39) and Renee R. LePage (35) from Cleveland, NY left the child in a locked vehicle with the engine off for approximately 20 minutes.
The car was parked by the Wegmans on Brewertown Road. After a store shopper called 911 around 11am, a bystander rescued the infant by feeding a golf club through a cracked window to unlock the door.
EMS personnel says the baby is in good health.
The LePage's were arrested for Endangering the Welfare of a Child, a class "A" misdemeanor.
State Police was assisted at the scene by Navac Ambulance and Cicero Fire Department. Onondaga County Child Protective Services was also notified of the incident.